SEC SOURCE GROUP
Quality Innovation Excellence
Discover Sec Source Group, the multinational conglomerate corporation with an innovative vision of the world. Sec Source Group aims to foresee the future of its country, investing in new and different ways to improve the quality of people's daily lives. Sec Source Group is not only one of the leading brands in the world, but it is also a family, and a symbol of integrity, professionalism, and humanity.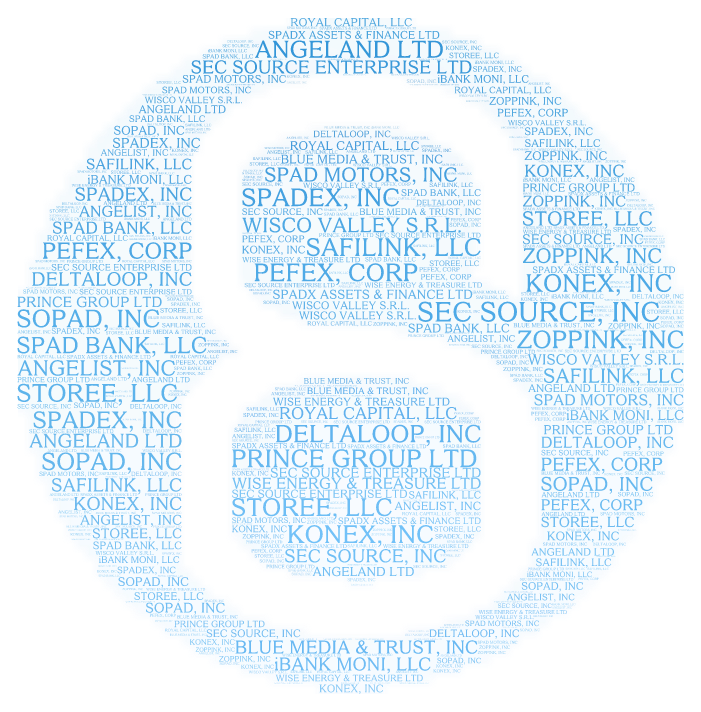 Chairman & Founder's Message
Ch. Dr. Sophat Chann Limited
" At the core of our businesses is spreading love, empowerment and inspiration. So we are ensured all our businesses have no harm to our customers and not any one competitors."
– Ch. Dr. Chann Sophat
Chairman & Founder of Sec Source Group, Governor of Spad Group, Chancellor of Scholare University, Owner of Angel Group.
We are the global premier investment and development company and recognised as the most dynamic and diversified business conglomerate. Established as a strategic investment holding company, it maintains interests in a wide range of industries including;
We're already developing exciting new technologies that will help people connect and explore.
What we produce is essential for the world to continue to grow and many of our products will help make the transition to cleaner energy possible.
Wisco Valley is a leading producer and distributor of wine and innovate lifestyle beverages.
We use innovative approaches to solve the toughest challenges for businesses.
Storee helps people, communities, and businesses do more together through our technologies and immersive experiences.
Safiink provides high-speed, low-latency broadband internet across the globe.
Deltaloop's mission is to ensure that artificial general intelligence (AGI)—by which we mean highly autonomous systems that outperform humans at most economically valuable work—benefits all of humanity.
Free 1-click installs for blogs, e-commerce, and more. get a website with a free domain name and superior speed. Hosting Shared Hosting.
Konex Global Transport & Logistics keeps your business in motion and your cargo on track.
Explore an innovative line of quality products from Spad Motors. Find the latest news and information on Spad and Sec Source brand products.
Online shopping for the latest electronics, fashion, phone accessories, computer electronics, toys, home&garden, home appliances, tools, home improvement and mores.
Mother's Day to all the mothers in the world. They are the...
Department of Cybercrime & Fraud Defense (DoCFD)
We are fighting
combat all form of
scams and frauds.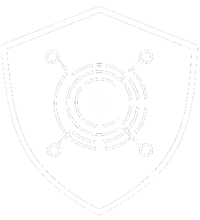 Let's invest.
Want to invest with us?
Our businesses are not just doing business but we are sharing our passion, love and kindness.