SEC SOURCE GROUP
Quality Innovation Excellence
Discover Sec Source Group, the multinational conglomerate corporation with an innovative vision of the world. Sec Source Group aims to foresee the future of its country, investing in new and different ways to improve the quality of people's daily lives. Sec Source Group is not only one of the leading brands in the world, but it is also a family, and a symbol of integrity, professionalism, and humanity.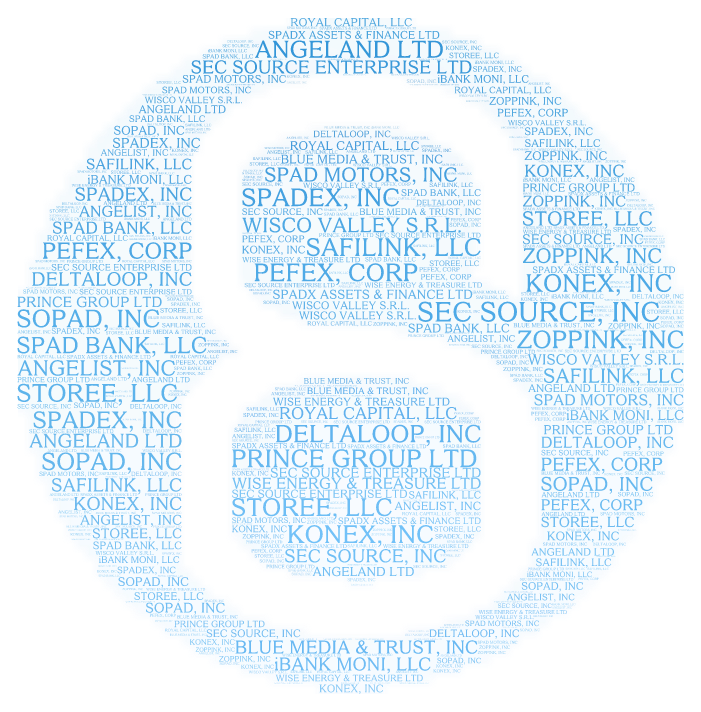 Chairman & Founder's Message
Ch. Dr. Sophat Chann Limited
" At the core of our businesses is spreading love, empowerment and inspiration. So we are ensured all our businesses have no harm to our customers and not any one competitors."
– Ch. Dr. Chann Sophat
Chairman & Founder of Sec Source Group, Governor of Royal Group, Chancellor of Scholare University, Owner of Angel Group.
We are the global premier investment and development company and recognised as the most dynamic and diversified business conglomerate. Established as a strategic investment holding company, it maintains interests in a wide range of industries including;
Mother's Day to all the mothers in the world. They are the...
Department of Cybercrime & Fraud Defense (DoCFD)
We are fighting
combat all form of
scams and frauds.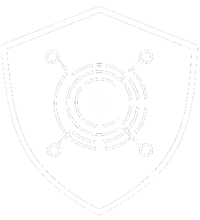 Let's invest.
Want to invest with us?
Our businesses are not just doing business but we are sharing our passion, love and kindness.